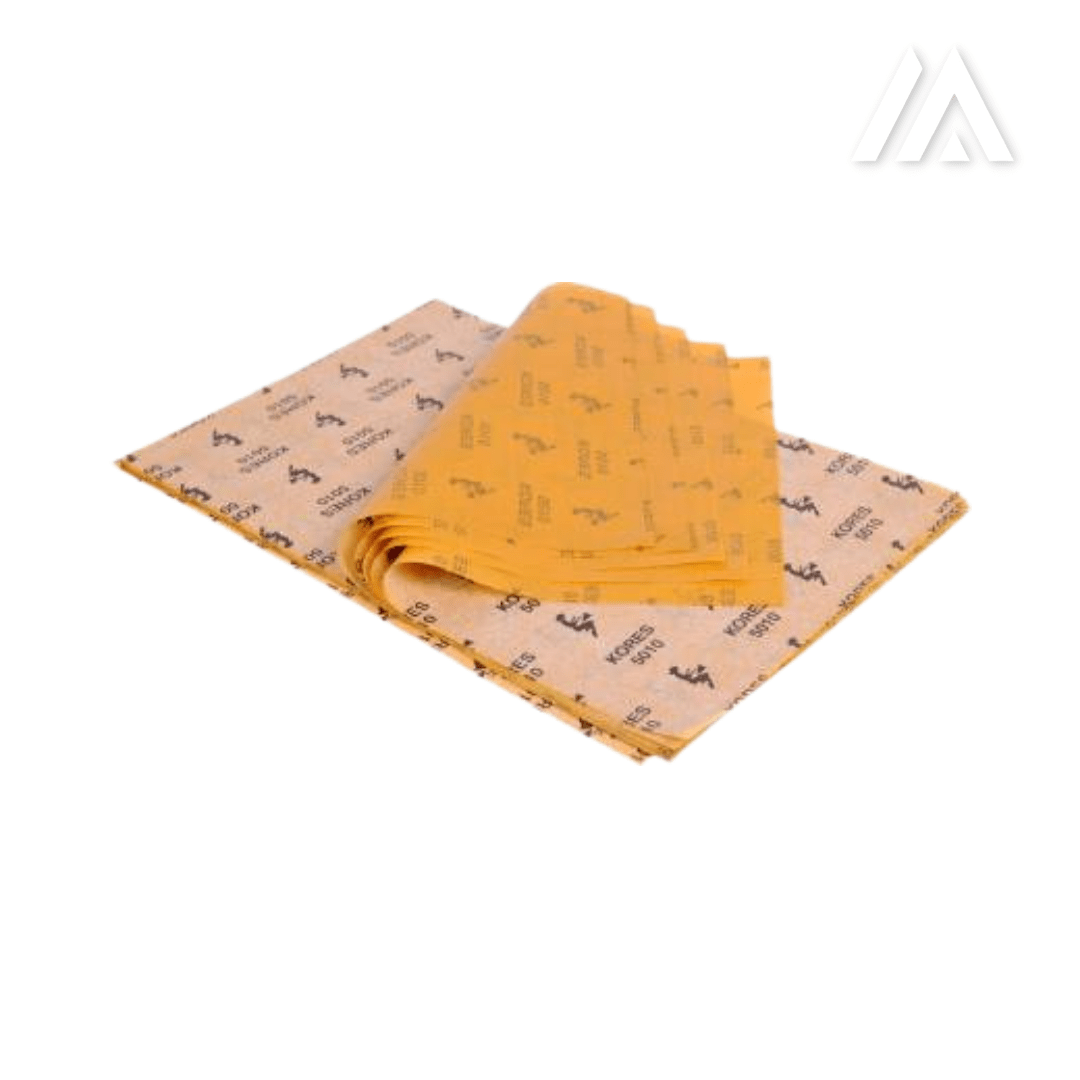 Kores Yellow Carbon Copy Paper
Non-returnable
100% Original Product
Free Delivery on order above 500 Rs
Cash on delivery might be available
Color may very slightly from actual product
Kores Transfer Tracing Carbon Copy Paper for Canvas, Paper, Wood, DIY Woodworking, Hand Painting (210 mm x 330 mm) Color – (Yellow)
The Colored tracing paper can be reused without frequent purchase, saving money and effort.
Perfect replication: Works great to transfer patterns, the pattern copied through transfer paper is clear and the lines are complete, and different colors will show different effects.
Suitable for transferring printed patterns on wood, embroidery, fabric, paper, clay, ceramics, metal, Hand painting, leather.